Haskris
Uptime Solutions is a provider of Critical Support Systems and Services mainly for computer facilities, labs and other mission critical operations.  We are focused on being a total solution provider (one-stop-shop) with critical support products and services that insure maximum Uptime.  We know our customers are the reason we are in business, so we aim to provide quality products and superior local service and support that will improve our customers' mission critical business processes through the following Solutions.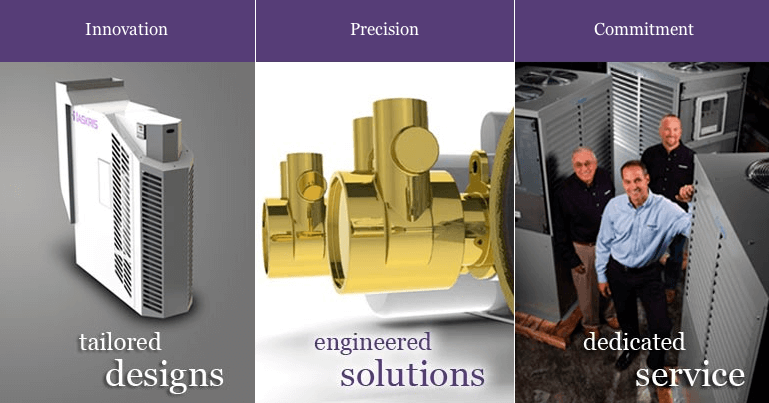 Haskris offers over 50 years of experience designing custom fluid chillers. All products are built-to-order with intensive customer support. Some of the products Haskris offers includes
Indoor Process Chillers
Custom Designed Systems
Outdoor Process Chillers
Haskris process fluid chillers are employed globally to meet the most challenging OEM applications, including high-end analytical instruments, medical equipment and precision industrial tools. Haskris systems perform consistently well in the most demanding applications, such as those where temperature stability and precision control are vitally important. Always with the end user environment in mind, Haskris chillers can be built to withstand the harshest ambient conditions or perform with absolute elegance in clean-room environments.
To learn more about Haskris, click here.